Meet the Bedouin Elixir Facial Oil by Omayma.
"A TRULY TRANSFORMATIONAL SKINCARE PRODUCT. WE'RE OBSESSED." - HUDA BEAUTY
"I CAN'T LIVE WITHOUT THIS" - JENNA ELFMAN
BEST FACIAL OIL FOR ACNE PRONE SKIN: NEW BEAUTY AWARD WINNER 2022
BEST FACIAL OIL: BEAUTY SHORTLIST AWARD WINNER 2020
Our carefully selected Vegan and Organic ingredients include a concentrated blend of 15 of nature's most Phyto-Potent botanical oils delivered to your skin. Our ingredients are rich in Antioxidants, Vitamins A, C and E, as well as Omega 3, 6 and 9 Essential Fatty Acids, that are renowned for providing a balanced, healthy, youthful glow.
Formulated to soften, moisturize and restore, our highest quality botanicals make this face oil perfect for all skin types including sensitive, combination, acne-prone, mature, and dehydrated skin. Its restorative properties are designed to reduce skin inflammation and fight free radicals that cause collagen damage. The Bedouin Elixir Facial Oil is also beautifully balancing and fights sebum build up, making it work wonders for those with acne-prone skin.
DIRECTIONS Warm 1-3 drops of Bedouin Elixir Facial Oil into your hands and lightly press into clean skin, or after applying serums. Massage in an upwards motion for extra daily circulation. For best results use morning and night. 
INGREDIENTS Camellia Oil*, Apricot Kernel Oil*, Grape Seed Oil*, Jojoba Oil*, Avocado Oil*, Argan Oil*, Prickly Pear Seed Oil*, Hemp Seed Oil*, Neem Oil *, Blue Tansy Essential Oil*, Sea Buckthorn Fruit Oil*, Lavender Essential Oil**, Rose Essential Oil**, Neroli Essential Oil**, Jasmine Essential Oil**, Ylang Ylang Essential Oil*
* Organic, ** Non-GMO.
Our Award Winning formula is made with beautifully non-toxic, organic, vegan and cruelty free ingredients.
Our Bedouin Elixir is hand-blended in small batches with carefully sourced natural and organic ingredients that can vary slightly in color depending on their harvest seasons. Due to the nature of this process, you might see slight color variations from batch to batch however, you can expect the same results. 
Customer Reviews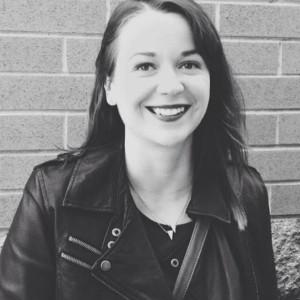 JS
12/14/2021
Justine S.

United States
I'm a believer!!
I never liked facial oils but this one is AMAZE!!! My skin feels smoother, less red and irritated and just HAPPIER!!! ❤️❤️❤️
12/08/2021
Jessica S.

United States
My fav oil
I've used up my bottle and bought another! It's soft and light - oil yes but soaks in wonderfully and leaves a healthy beautiful glow without excess residue. And the smell is amazing. I'll keep using it forever and tell all my friends.
11/26/2021
Jennings R.

United States
Best Oil Ever
OMG! I've never loved an oil so much. Almost immediately I saw my skin glow more and feel more hydrated. I've even noticed less pronounced wrinkles on my forehead. Generally I have more sensitive skin so new products can irritate but this one was amazing for my skin! I will definitely be buying the full size:)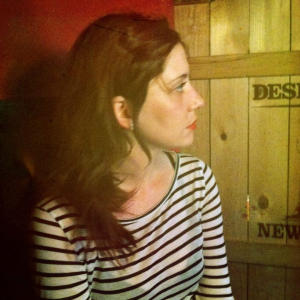 H
10/30/2021
Haya

United States
Best new skincare line out there
I love this serum and how soft it leaves my skin. It's now part of my daily routine. I love the mini travel sizes as well and using it when I travel.
09/19/2021
Sandrine

United States
The best facial oil by far
I met Omayma on set, as she was doing my makeup (I'm a model). This facial oil is incredible and has completely changed my skin. The travel size lasted me a few weeks and I use it every morning. My skin is calmer and so radiant. It smells incredible too!